Weight Loss Program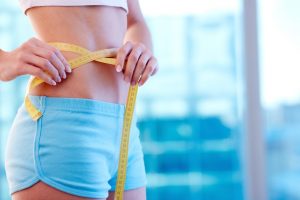 At Highly Artistic Surgery we understand the need for guidance when it comes to weight loss. Our Plan is customizable to your needs and closely monitor by Dr. Chi Ha with weekly and biweekly visits.
We offer FDA approved prescription medications to curb your appetite and maximize your weight loss:
Phentermine
Phendimetrazine
Metformin
Contrave.
Your initial visit includes a consultation with Dr. Chi Ha, BMI analysis, Blood test ($99) to determined your overall health.
After your lab work is done we will customize your weight loss program and monitor your progress.
Your first week is FREE and it includes Phentermine, 1 B-complex injection, and a low carb diet plan.
Please call us to schedule an appointment and more program details.