Online Consult
Interested in an online consultation in the comfort of your own home? Dr. Ha will gladly provide free preliminary online consultations via Skype. If you do not have a Skype account yet, please go to Skype website and register for a free account. Download the free software that enables you to facilitate this consultation. Once you have created an account, please email or call us to schedule an online consultation with Dr. Ha.
Our Skype ID: hasurgery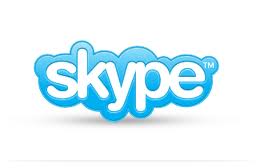 http://www.skype.com/
Our Policy on Online Consultations:
1. Online consultations only provide a preliminary assessment of a client's condition, and would not replace an in-office, face-to-face consultation and physical exam.
2. Discussions during online consultations including evaluations, recommendations, expectations, and cost are not considered final or guaranteed until an in-office, face-to-face consultation.
3. We are not held liable for any breach of personal privacy due to any possible breach in security of information technology.
Highly Artistic Surgery