Holiday Specials
Happy Holidays
NEW PATIENT SPECIAL BOTOX OR XEOMIN $8 PER UNIT
Buy 2 syringes of Juvederm VOLUMA and get $200 towards your Botox 
Buy 2 syringes of Radiesse 1.5 and receive $200 towards your Xeomin 
Buy 2 syringes of Juvederm XC or XC+ and get $150 towards your Botox 
| | |
| --- | --- |
| Dysport | $2.75 |
| Xeomin | $9 |
| Botox | $10.75 |
| Juvederm VOLUMA results may last up to 2 years! | $817 |
| Juvederm XC+ | $621 |
| Juvederm XC | $563 |
| Radiesse 1.5 | $645 |
| Radiesse 0.8 | $436 |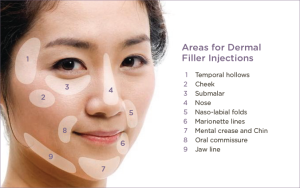 New patients receive a special price on Botox or Xeomin $8 per unit
The word "neurolytic" ("neuro" – nerve; "-lytic" – cutting) means the blocking of a nerve. It it used to group the group of medication similar to BOTOX. To date, FDA has approved BOTOX, DYSPORT, MYOBLOC. At Highly Artistic Surgery: We offer:
Botox: This brand-name product has been well studied, and well known by our clients. We charge by unit. It is hard to know how much each person may need, but the amount used varies depending on the patients' expectation, past history of use, muscle strength, severity of the wrinkles, antibody against the product. In general, we use 5-15 units for each crows foot, 10-20 units on the glabella (frown lines), 10-20 for the forehead, 4-6 units for the upper lip.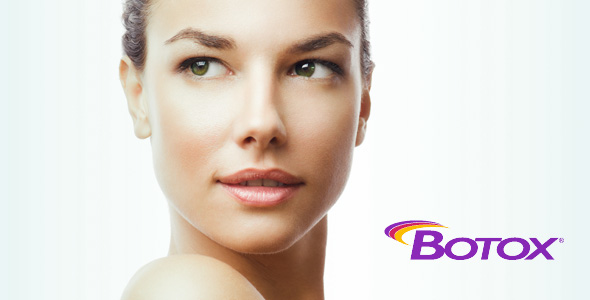 Dysport: This is a second line product, and a sister of BOTOX. Both are Botulinum Toxin Type A. This product is less potent than BOTOX, which means it requires more units for the same effect. However, with the reduced cost per unit of Dysport, the cost of DYSPORT injection appears to be slightly less than BOTOX. Please call us in advance if you're interested in having DYSPORT.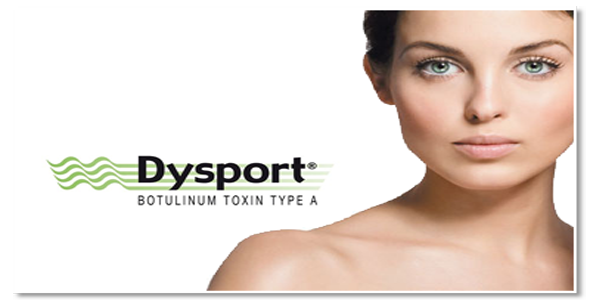 Xeomin: Made by Merz, this is another sister of BOTOX and DYSPORT, in the family of Botulinumtoxin Type A. It has been used in Europe since 2008 with safety and efficacy profiles essentially the same as Botox. FDA has approved Xeomin in US market since 2011. However, due to a legal allegation by Allergan, Xeomin was placed in a legal injunction for one year. The injunction was just lifted in Feb 2013. Because there's less associated protein, there's less chance of antibody induction in patients receiving Xeomin than those receiving Botox. However, the significance of that induction is unknown. In term of effectiveness, one unit of Xeomin is the same as one unit of Botox. Three unit of Dysport is the same as one unit of Botox or Xeomin. Xeomin is approximately 20% less expensive than Botox. However, with the Brilliant Distinctions Program given by Allergan for Botox, the costs are essentially the same. You may consider Xeomin if Botox or Dysport has not been working too great or too long for you, or you just want a more economic version of Botox, and don't want to deal with Brilliant Distinctions Program.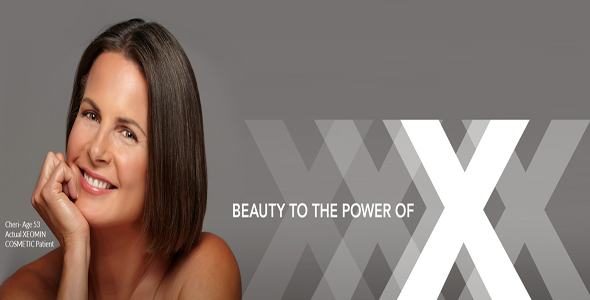 We require all of our clients to read and understand the information pertinent to this treatment.